Eyelash extensions are a service that many girls constantly use. High demand gives rise to high supply. But, really cool specialists will always be in great demand. And with the right professional approach, this starting can bring a very good income and result in a profitable business.
How to start eyelash extensions at home: tutorial
If there is no work experience, training is required for such a start up. There are a lot of courses on the market right now. And it is worth considering that you will have to constantly learn. Technologies are constantly changing, new trends appear, and if you don't follow them, it will be difficult, if not impossible, to survive in a highly competitive environment.
Choice of location: home or salon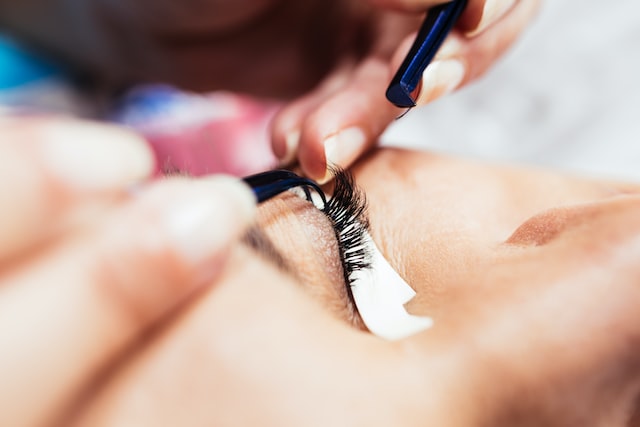 There are several options for providing the service.
The first, and most suitable option for set up, is to receive clients at home. Before you start your small lash business at home, it is important to allocate and equip a separate room for work. This will show a professional approach and clients will be able to feel more comfortable. Plus, the necessary cleanliness is easier to maintain.
Necessary equipment and materials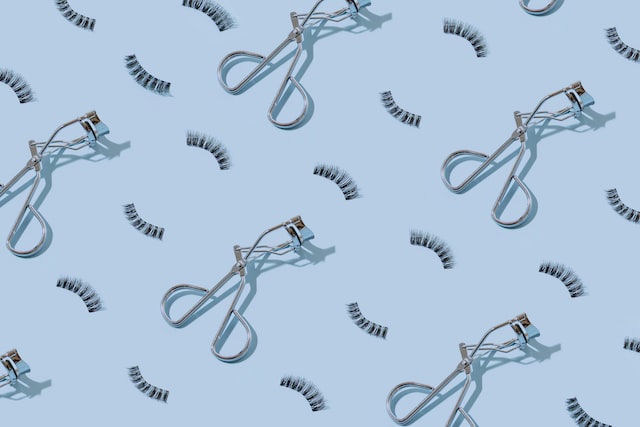 Professional, certified tools, materials and luxury lash will be needed to provide high-quality services. They directly affect the quality and result of work, the appreciation of clients and even their health.
How to attract clients for eyelash extensions
The competition in the field of eyelash extensions in the UK is high, however, you can find your client. The main thing is to constantly work on attraction. It is obligatory to maintain accounts in social networks, form a personal brand, regularly publish posts with attractive photos of examples of work. It is important to publish completed trainings, certificates, including those for equipment and materials, in order to increase customer loyalty. Do not be shy about asking customers to leave reviews on your and their pages.