This is a really big market and people who want to start up an effective business model based on e-commerce methods of goods and services provision with high probability will get the success. Even without a serious budget, a small ecommerce business can grow as there are many working strategies that don't require any investments at the beginning. The most important thing is knowledge as in order to obtain clients it is vital to be competitive, offer something useful, and on interesting conditions. The UK is a country where a lot of people use modern technologies for communication and this significantly simplifies the process of entering the market.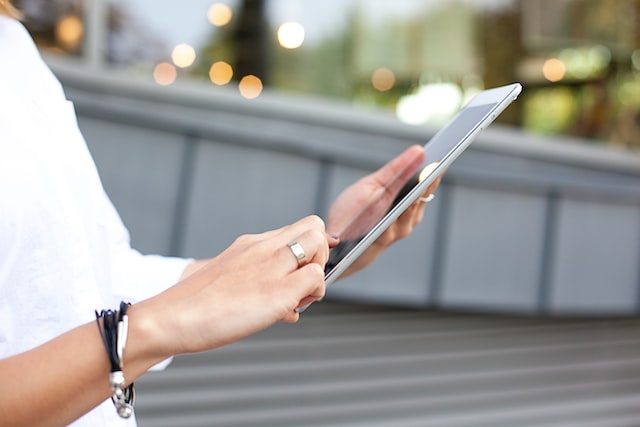 Methods and sphere of activity
Starting an e-commerce enterprise will be easier if a person understands all principles of service promotion. It will be required to decide at the beginning:
what type of model will be used to provide the service — B2B, B2C, C2C, or C2B;
how service or goods will be delivered to clients, whether by drop shipping, wholesale, warehousing and so on;
to whom the service and goods will be offered.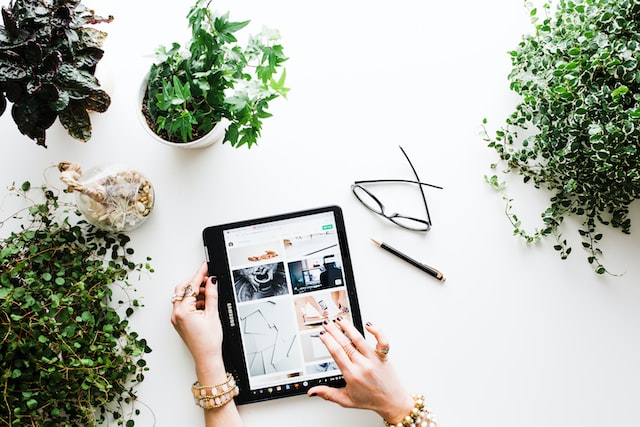 Moreover, it is crucial to perform certain research related to the potential audience in the region where an activity is planned. Also, competitors' strategy should be studied before the business will be launched. Set up an aggressive model can be rational only if all factors on the considered market signal about available opportunities. In any case, support of suppliers of chosen products must be reliable, and it is better to carry about quality especially if the strategy of promotion is based on using popular commercial platforms. The rating can be ruined if consumers' expectations are not met. Of course, any business should be registered. Its owner has to decide its form and report to the government.