Nowadays, people can hard to pretend living without personal hygiene products. Therefore, the production of handmade soap as a business is a very real way to earn money without substantial investments, only by own hands, including creativity and assertiveness.
To start your own soap-making business and succeed in it, you should follow a few tips. First, make a plan and carefully study the experience of soap-making masters. This issue will not cause any particular difficulties – there are quite a lot of master classes and video tutorials on the Internet. It is equally important to study the basic properties and qualities that a real natural soap should have. Try to understand what is missing in the competitors' product. Remember that the finished product must be solid and dry quickly, for this purpose more than five percent of solid oils are used in production. Of course, there are varieties of liquid soap, but practice shows that it is better to sell solid soap.
Your product should attract the buyer with a beautiful appearance and a pleasant smell. Fillers will help to create the perfect soap. But do not overdo it, because too unusual paints may contain dyes and artificial flavors, which you absolutely do not need.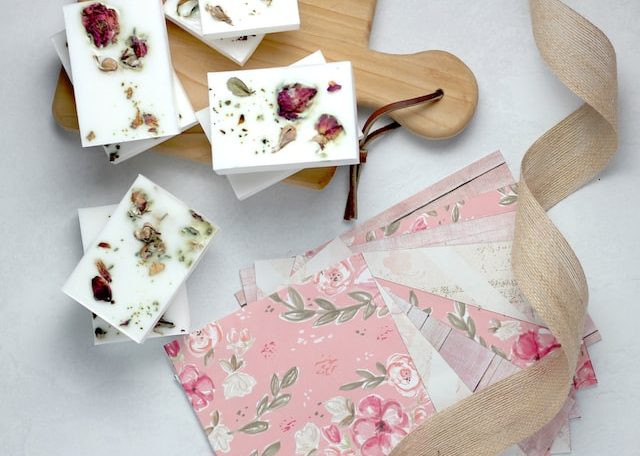 Soap production technology
It is very simple to make a soap; the injection molding method is used in production. First, you will need a soap base – this is the most important component of any soap. Suppliers can be found by ads on the Internet.
The base is placed in a saucepan or a special vessel, then dyes, flavors and other ingredients are added. The mixture is brought to a boil. The resulting liquid soap is poured into pre-prepared molds. You can leave it to cool in the vessel itself. A large piece can then be cut into small pieces.
It's time to move up a level and start selling your health masterpieces.
A social network is a launching pad without investing in advertising of your own product. Create a page and fill it with photos with prices and properties. The main thing is to be often online and answer questions. Forums and websites with free ads can also help. Find the most popular trading platforms with a huge number of visitors and place yourself.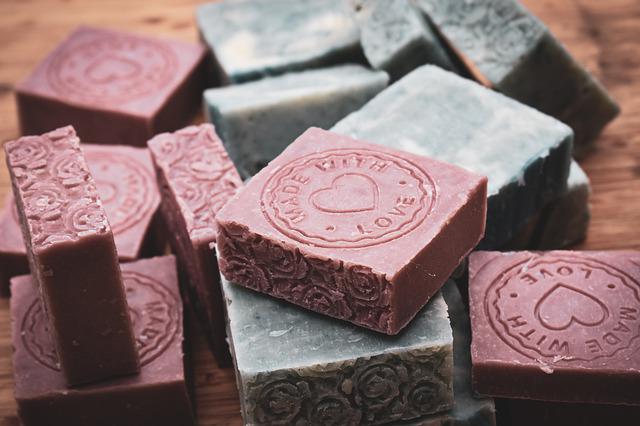 Provide a master class or soap making lessons. One of the classic ways to sell your finished masterpieces to beginners in soap making. The price can be slightly inflated, the students are already impressed by their guru and will buy everything that you offer them.
If you have your own savings you can rent a point of sale. There are already more serious investments. I think this way of selling goods will be available after registering your business as a private entrepreneur. Not a big room in a shopping center or participation in craft fairs on holidays will do.