The jewelry business in the world does not lose its relevance. Every year the production of gold, the sale of precious products only increases. Therefore, this type of earnings can be safely called the most promising small business, and this area of ​​​​selling goods is in demand today.
Where can I get money to open a jewelry store?
There are several ways for starting a jewelry business, but you must clearly understand the possible risks. In business, there are no 100% guarantees of success. Opening a jewelry store from scratch will not work, this business area requires considerable financial investments, therefore, for start up, you need a big capital.
Registering a jewelry store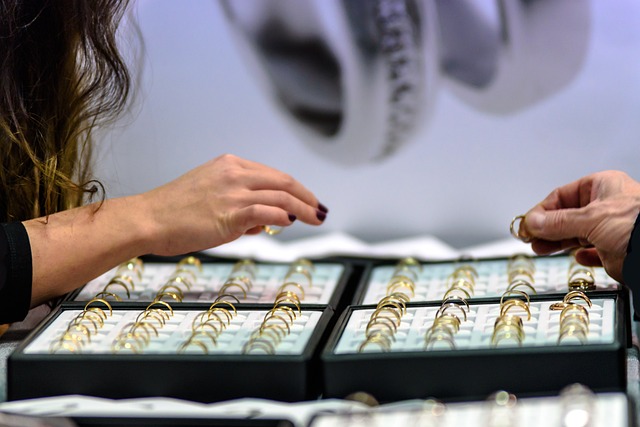 For set up, you need to register. You also need to obtain a license to trade in jewelry. In addition, it is necessary to obtain permission from some inspections. All goods must be certified, all products must have appropriate samples confirming their authenticity.
Premises for the jewelry store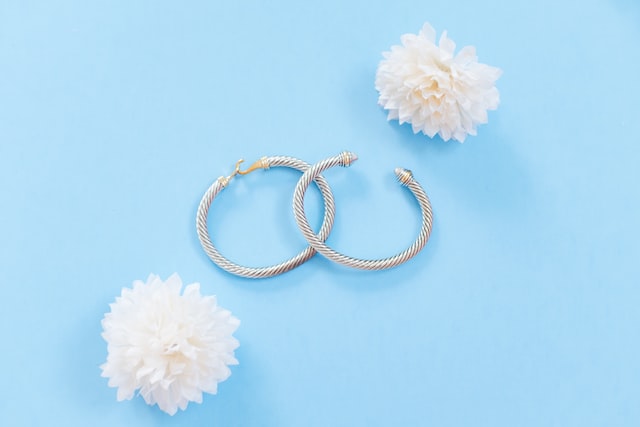 Let's start by choosing the location of your small jewellery business. It should be crowded, passable, the best option is large shopping centers. Do not worry if there are competitors nearby, as a rule, customers are creative in their choice of jewelry, they go, choose, visit several points before making a purchase. Therefore, the location of the store next to competitors is more of an advantage than a disadvantage.
Purchasing goods
Most of your capital will go just to buy gold items with a view to reselling them. It is very important to find good suppliers with whom it will be profitable to work. It is best to choose a certain direction: exclusive handicrafts, vintage jewelry or standard inexpensive products. Do not buy too much product at the initial stage. It is more profitable to sell goods under a commission or commission agreement. In this case, you pay for the goods after its direct sale. In many UK jewelry stores you choose the jewelry you like in the catalog and after a while you receive your goods. It is much more profitable to work this way and almost all exclusive salons have switched to this type of activity.