In fact, the production of candles with the right approach can become a really profitable business. After all, candles are needed almost everywhere, starting from household needs and ending with romantic dinners in a restaurant. But many newcomers are interested in important issues. For example, how to make a candle? What materials and equipment will be required for this business? Do I require a special permit for the production of candles?
At the beginning, you should decide what kind of candles you will make. It is better to start with paraffin, since it is the easiest to work with. The technology is simple: melt the paraffin, add flavorings, dyes and salt to it, and then pour it into a mold and insert the wick into the mixture. Having mastered the technology of manufacturing paraffin candles, you can start to master more complex — the manufacture of wax, glycerin, stearin candles or candles with colored flames.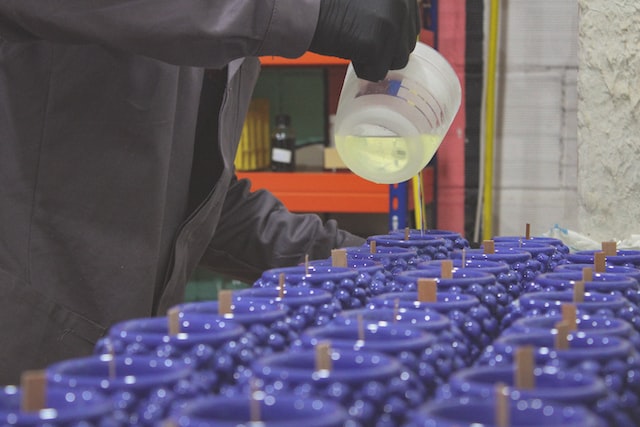 The next significant issue is the business legitimization. Before you start doing candles from home, talk to a lawyer or accountant. Take a consultation on tax structures and insurance. It will be necessary for the future purposes.
The next issue is the required amount of equipment, which depends on quantity of produced candles. If you are going to produce household or church candles, then most likely you will need a casting machine, a tank for melting the candle mixture. You can buy ready-made wicks or purchase a special machine for weaving them. Do not forget about the various shapes — they are necessary both for the manufacture of standard wax candles and for handmade decorative products.  Naturally, in addition to the basic materials, you will need some other little things. In particular, dyes, flavors (some experts use essential oils for this purpose), as well as wicks and rings for fixing them. It is worth thinking about packaging materials (boxes and boxes for household candles, gift wrappers).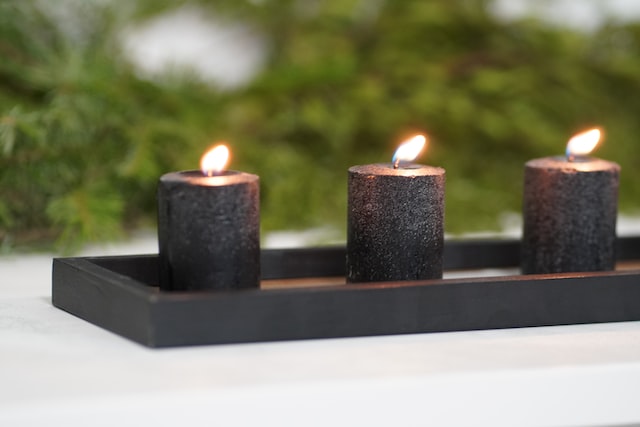 Conduct advertising campaigns from time to time. You can always create an advertising page on the web or even an entire online store, which will significantly expand the geographical profile of customers. Newspaper ads, small banners and flyers will also help to create an additional flow of customers. In order for the business to become really profitable, you need the maximum number of points of sale. For example, many businessmen draw up a contract with various souvenir shops (shop owners receive their percentage of profits). Come up with an original candle packaging – this will attract additional attention and stimulate sales. Experiment with design, shapes, colors. Update the assortment to constantly maintain the demand for your products.