Technical skills can be useful in different situations. If a person wants to start a business that will provide services related to the electrical systems maintenance and power supply elements installation then with very high probability special knowledge will be necessary. It is worth to say that a professional company should have a license. This will help to increase the level of trust to the firm and good reputation will have a direct impact on the number of orders for technical support. Government, private houses, as well as big commercial organisations will willingly ask for assistance only if the service provider can guarantee knowledge and successful experience in the certain sphere.
Actually, the license is a form of proven qualification, so anyone who is planning to start such a business should have a required degree. But except for that there are also additional points that should be considered.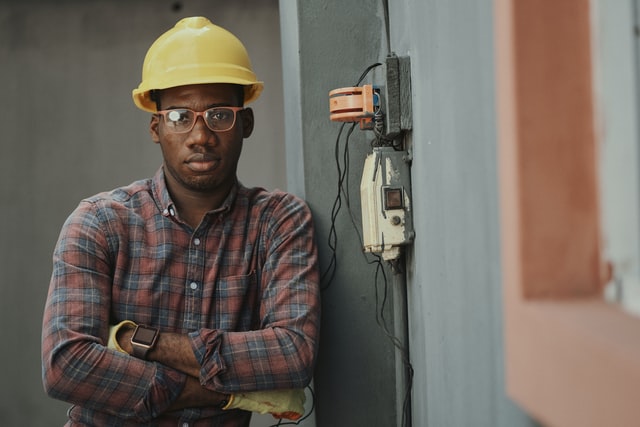 The specialist must become self-employed. It is important to register the founded organisation name. One or two bank accounts are crucial. Insurance and bookkeeping are necessary. Some expenditures will be caused by marketing campaigns and website creation. Perfect service is impossible without reliable equipment which would cost a lot of money. Promotion will be a waste of financial reserves if the quality of work is poor, so first of all from the point of view of market situation is an offer and quick response. Good quality is something that shouldn't be omitted especially at the beginning of the development of the firm. If the budget is very limited, an idea to hire staff to increase the personnel productivity is wrong. The only way to become stronger among the competitors is to make the business model flexible and cheap. Expansion is a serious step and without careful consideration any additional expenses will be able to lead to bankruptcy.