If you are thinking about starting a business in the UK, but do not know which one is better to open, then a start up in the field of professional window cleaning may be a suitable option for you.
Why should choose this area?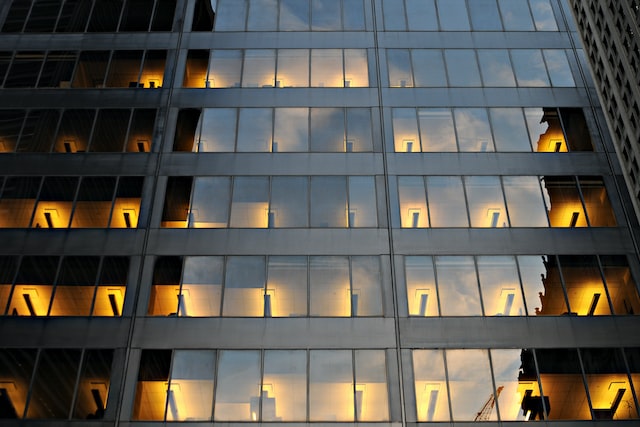 Firstly, window cleaning is a profitable business. In order for the business to become profitable, you need to be a professional in your field or hire specialists, then prove yourself by forming a permanent customer base, so you will become a well-known company that performs its services efficiently. Secondly, there is a great demand for this service, because there are thousands of buildings in the city that require professional cleaning of windows.
The first steps at the start of the cleaning business
Starting a window cleaning business, you need to decide on the specialization of your business, that is, what your target audience is: private or commercial customers. You can also provide services for both groups of clients. If you choose small window cleaning commercial business, then ask for set up for the purchase of high-rise equipment – a system for high-rise cleaning of windows, showcases and facades, window cleaners, telescopic rods, glass scrapers, elevators and scaffolding, cranes and others.
It may seem to you that this business requires high financial investments, but in fact it is much cheaper than other types of business, the main thing is to take into account all expenses.
Next Steps in Business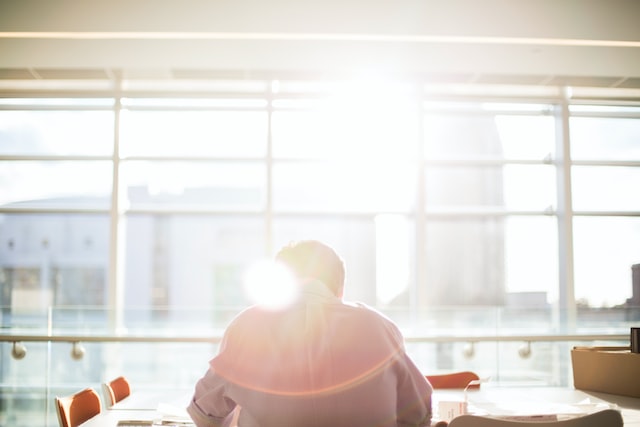 In addition to the equipment, you will need good employees. To hire specialists, you will need to understand this area yourself. By hiring specialists, you can guarantee your customers the quality of the service, thereby proving yourself in the market of this service. You also need to create your own website to post offers, contact customers, advertising, feedback.
If you do not miss a single step and take into account all the nuances, then the window cleaning business can rightfully be considered a profitable business.