Many people want to turn their favorite activity into a business, and if the product being created brings joy to others, then this is a doubly desirable result. Sweets bring joy, pleasure and will always be in demand, whether something happens in the world. Therefore, the sweet business often attracts aspiring entrepreneurs. But it's not that simple. We must be prepared for the nuances. What to decide and what to study before opening a business?
Decide whether you really need it or not?
Today it is fashionable to say: "I have my own business." But this does not mean that you can open any business and not to fail. You must genuinely like what you are going to do.
Write a business plan
A business plan is a detailed document that describes everything about starting and developing a business. In it, you fix a business idea, set goals, formulate advantages and possible problems, think over a strategy for sales, marketing and other operations. If you are going to make sweets yourself, then you need to purchase equipment and calculate the cost of products.
Find funding
If you don't have any savings, depending on the type of activity, goals and experience, different types of financing may be available to you. The simplest option is to use personal assets or borrow from friends, relatives or business partners. Find some private investors who invest in startups, taking risks for the sake of potentially high profits. The Start Up Loans program, funded by the British Business Bank, offers loans for companies that have been in existence for less than 24 months.
Register your business
Registration rules differ depending on the form of ownership. Individual entrepreneurs need to register on the website of the Tax and Customs Administration (HMRC) and get a unique taxpayer number. You also need to select the SIC code that defines the scope of economic activity. After that, the company can be registered online, by mail or with the help of an agent. In the case of a partnership, each of the partners must register separately with the Tax and Customs Administration. Insurance also will protect against possible risks, for example, material damage or legal costs.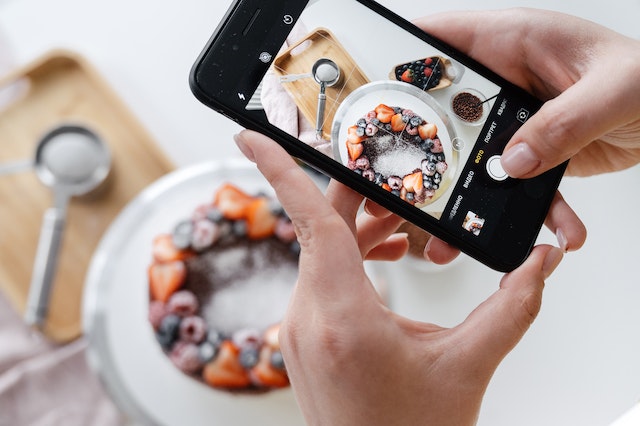 Where to look for customers?
The best advertisement for such a home business is word of mouth. Anyone in their right mind would rather believe a friend's recommendation than an advertisement seen somewhere. Then you can create pages of your home business in popular social networks. You don't have to become an SMM specialist right away, just start small. Fill the page with information about your services and write how to contact you. Invite people who fall under your target audience to your community.